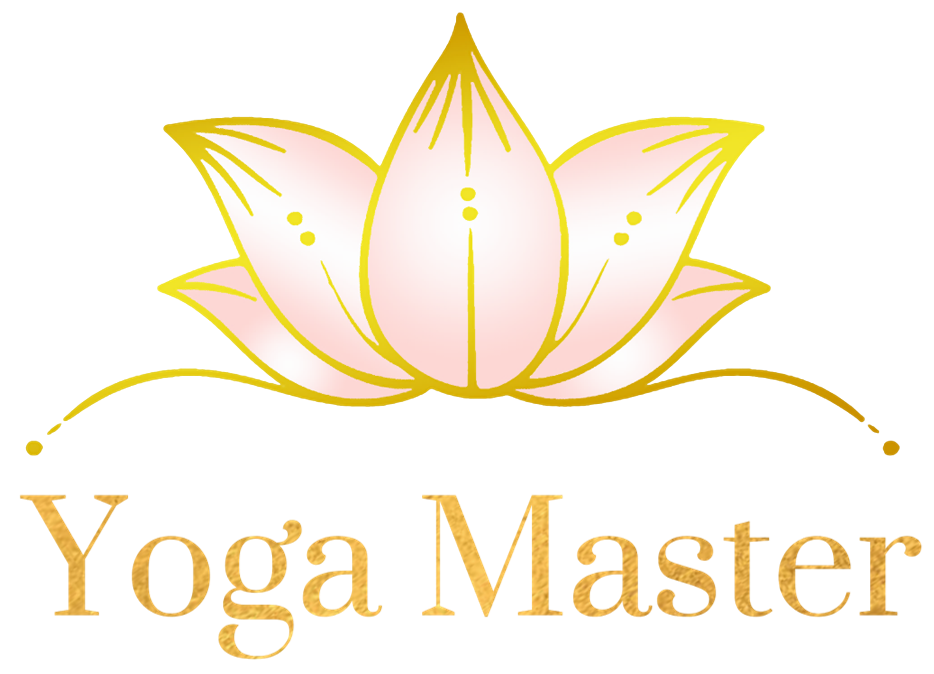 You Have Successfully Signed Up For The Seminar
43 minutes that will change your life!
Step #1: Watch This Short Intro Video!
(It'll help you prepare & get the most out of the Seminar)
Step #2: Watch the Seminar NOW!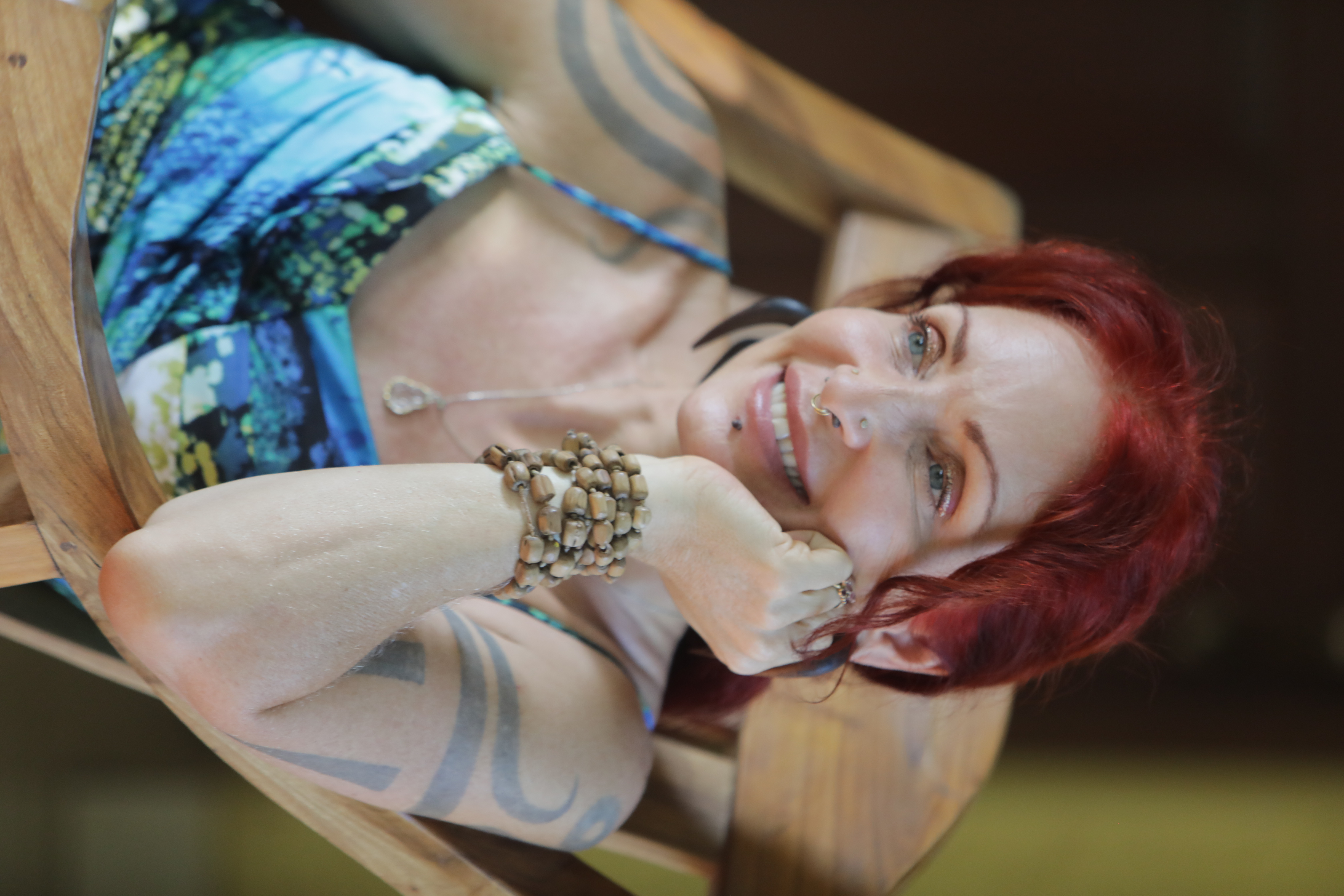 Before You Attend,
Make Sure You Are Prepared!
You will only have access to the watch page for 48 hours due to the demand and because normally it's invite only. Watch the seminar before it's gone!
Get Ready - we are starting!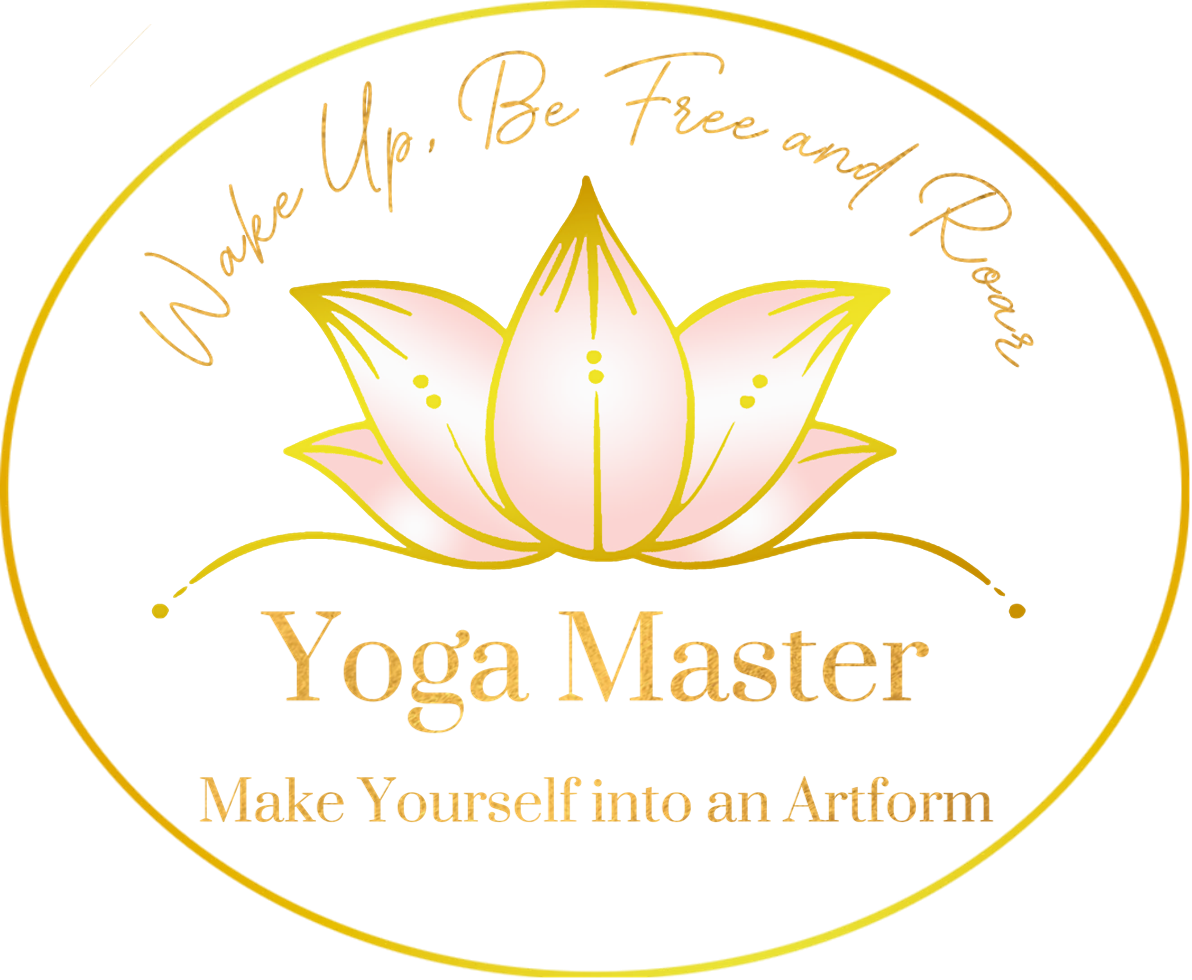 Copyright 2021 - All Rights Reserved