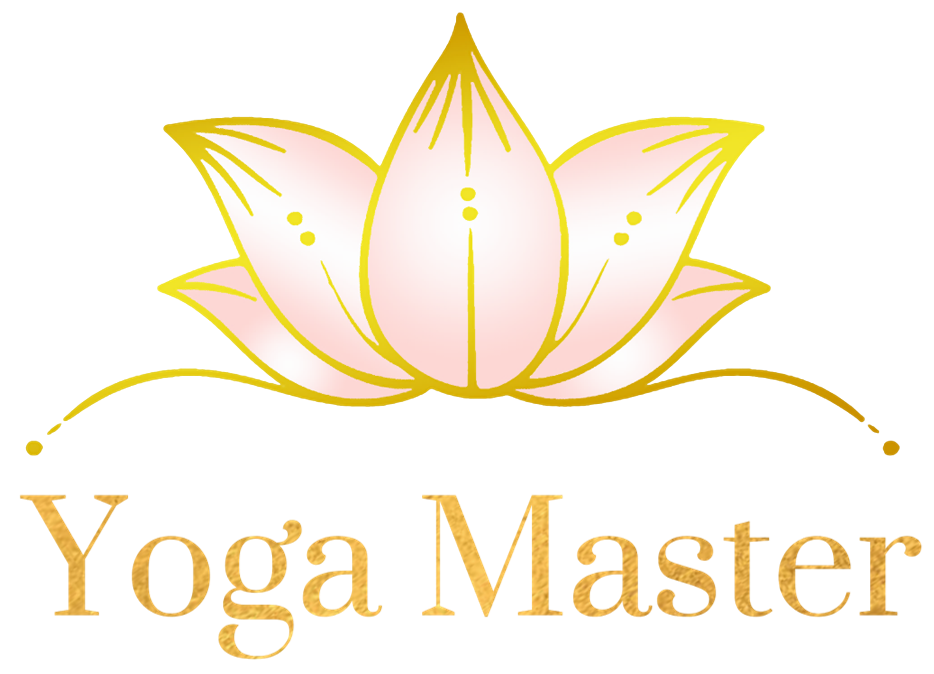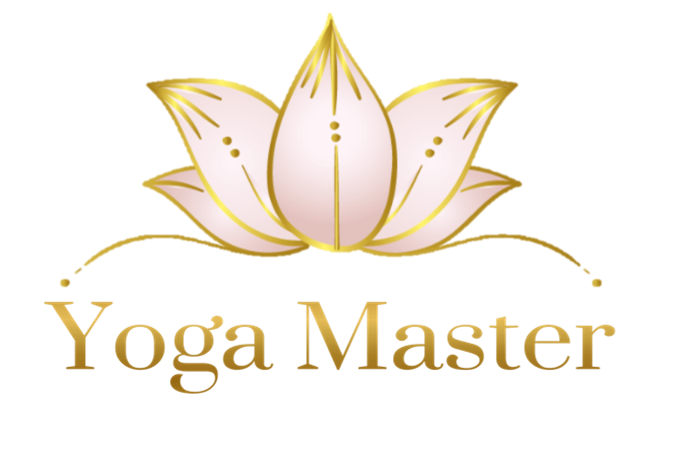 EXCLUSIVE 43 Minute On-Demand Seminar
Are You Ready For Next Level Yoga?
Learn What No Class or Teacher Training Will Teach You!
YOU'RE GOING TO DISCOVER...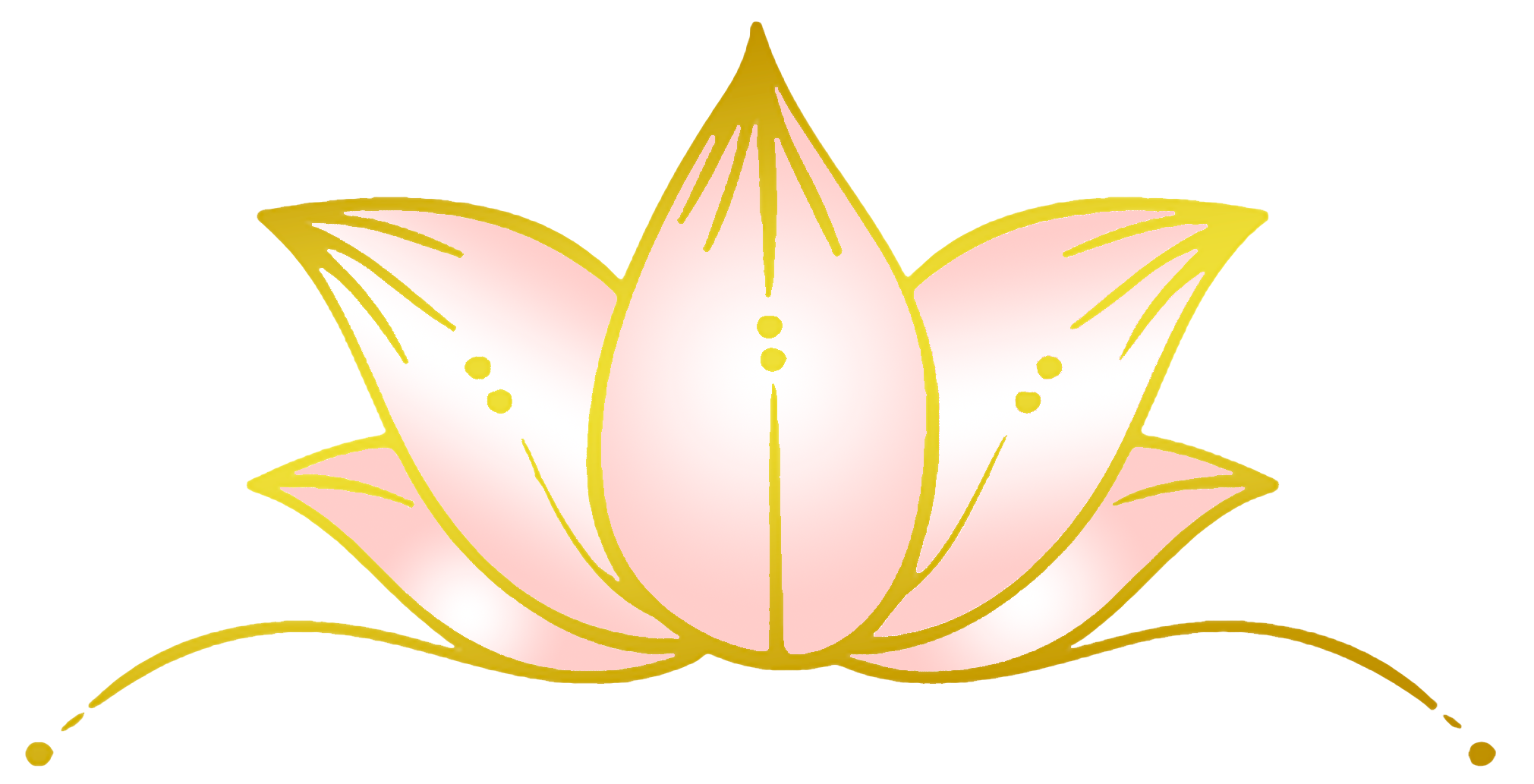 The 4 profound mindset shifts necessary to leap into a revolutionary perspective of what yoga could actually be for you...
Any level, style, sex, age, size.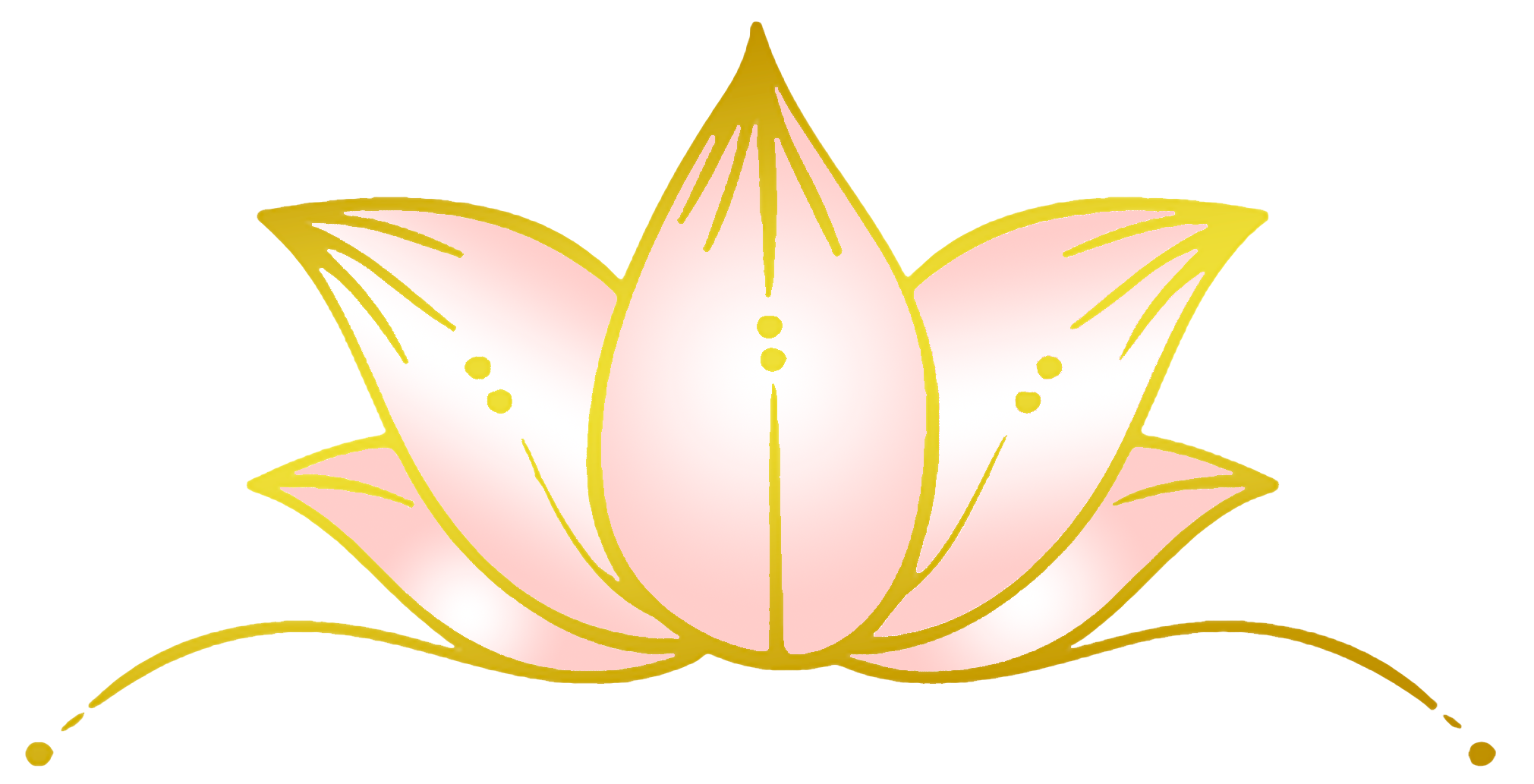 Improve your asana by going deeper than ever before with a step-by-step first hand 360 yoga experience that goes far beyond the mat...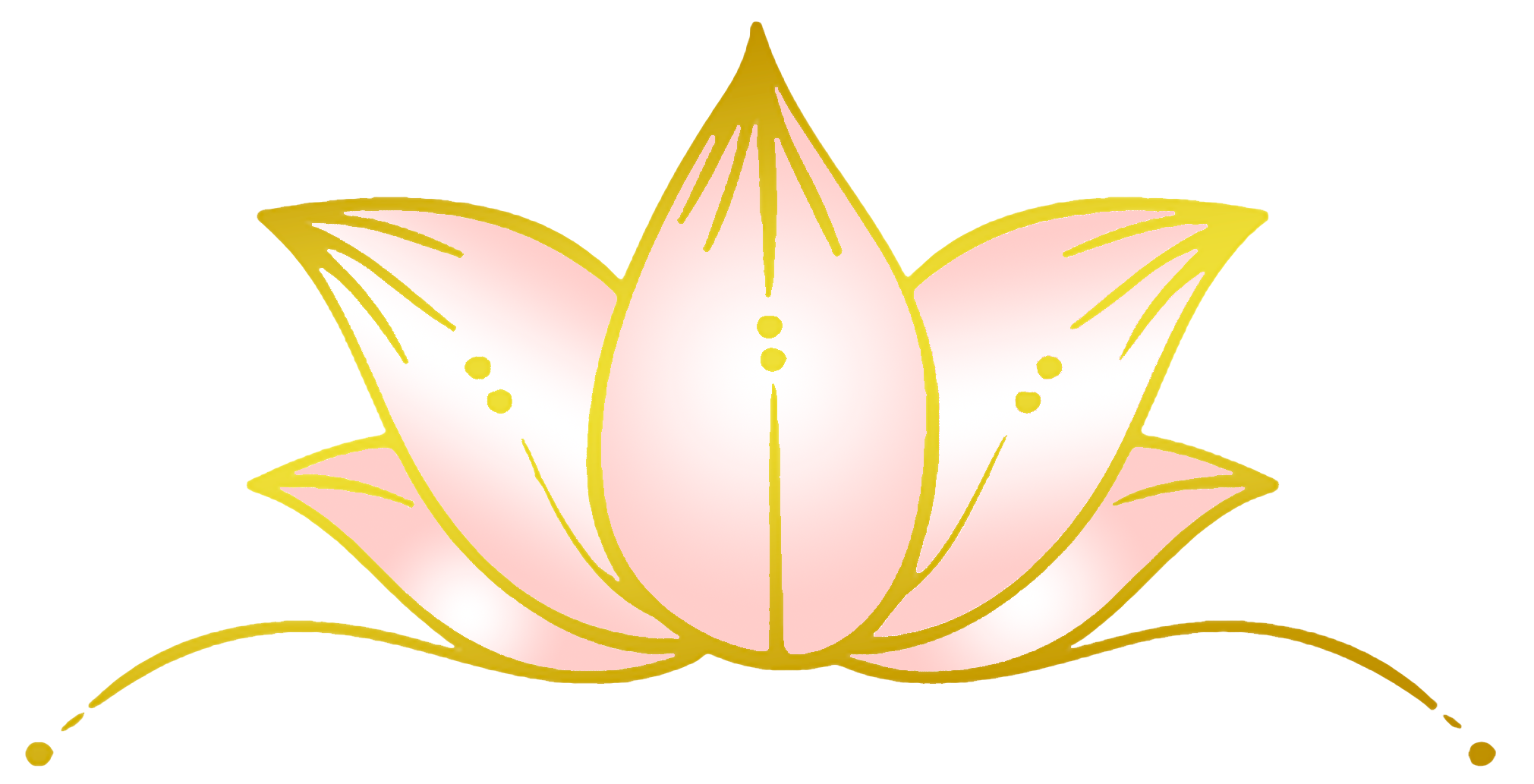 Learn the biggest reason why you feel the essence of yoga is still missing for you, and the #1 "unknown mistake" you're making when practicing...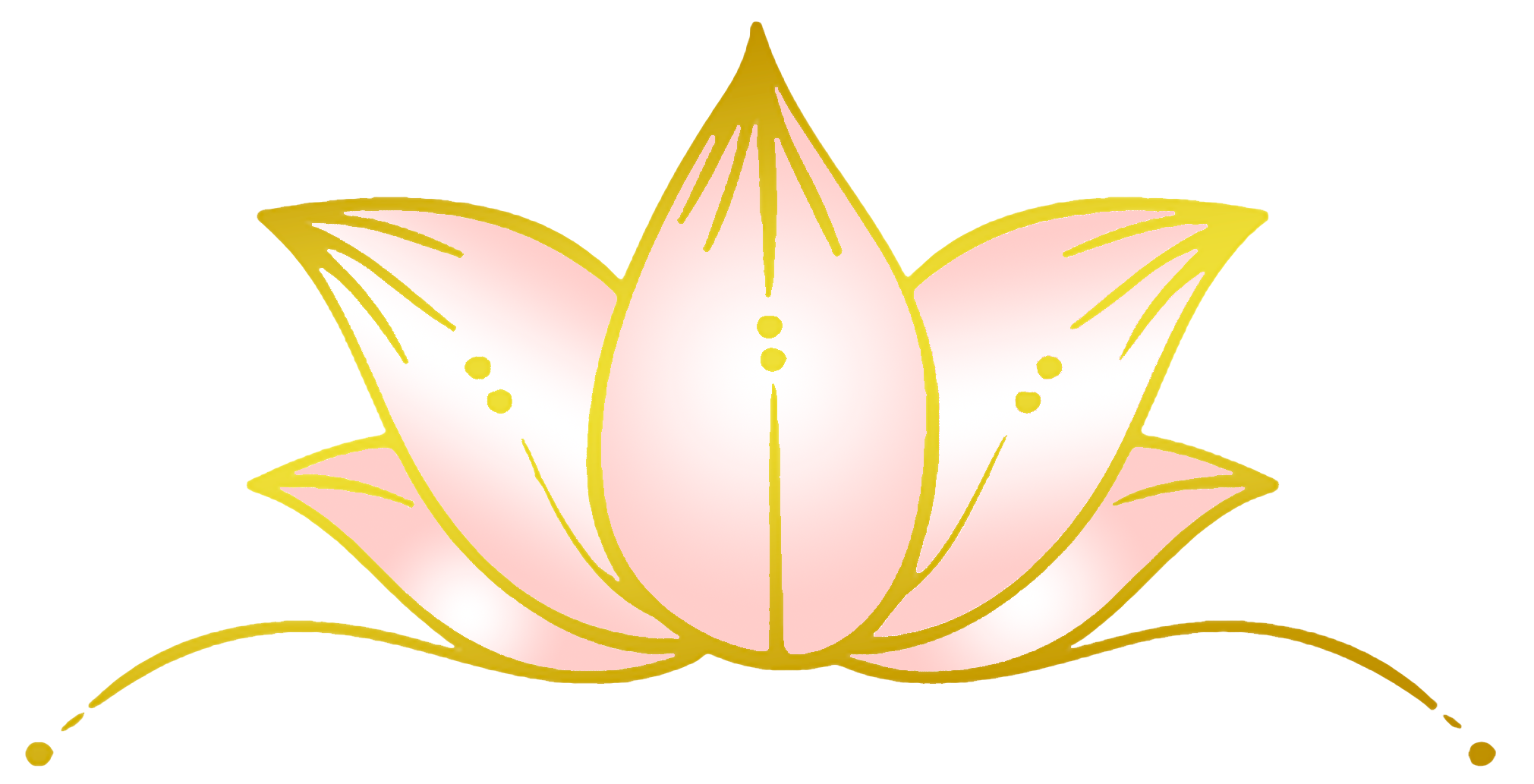 Receive the blueprints and practical tools to embody being a Yoga Master, through truly transformational, experiential and enjoyable approaches, rather than just downloading theory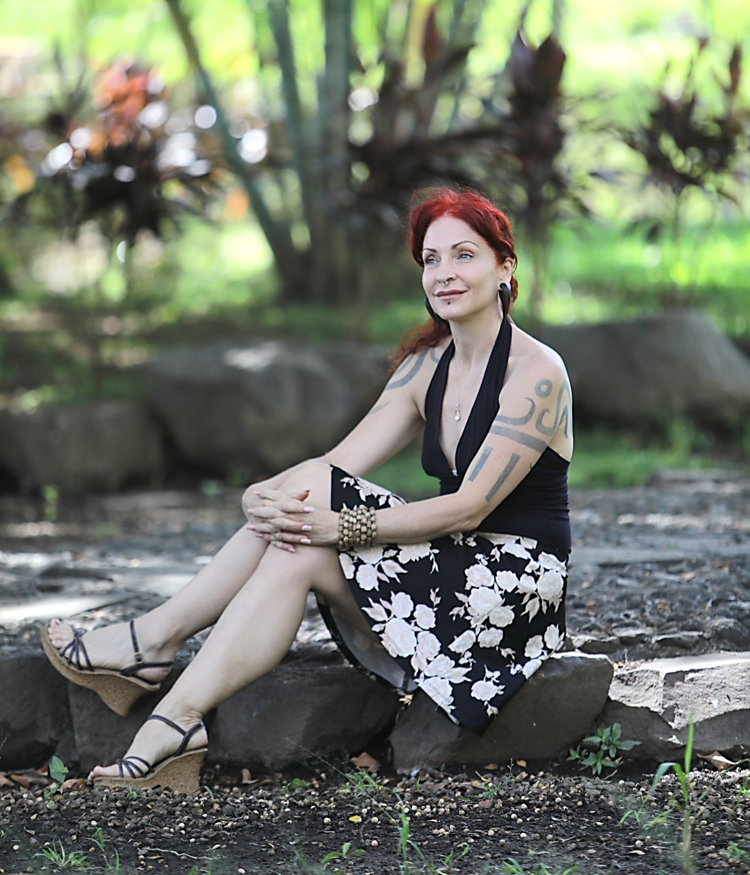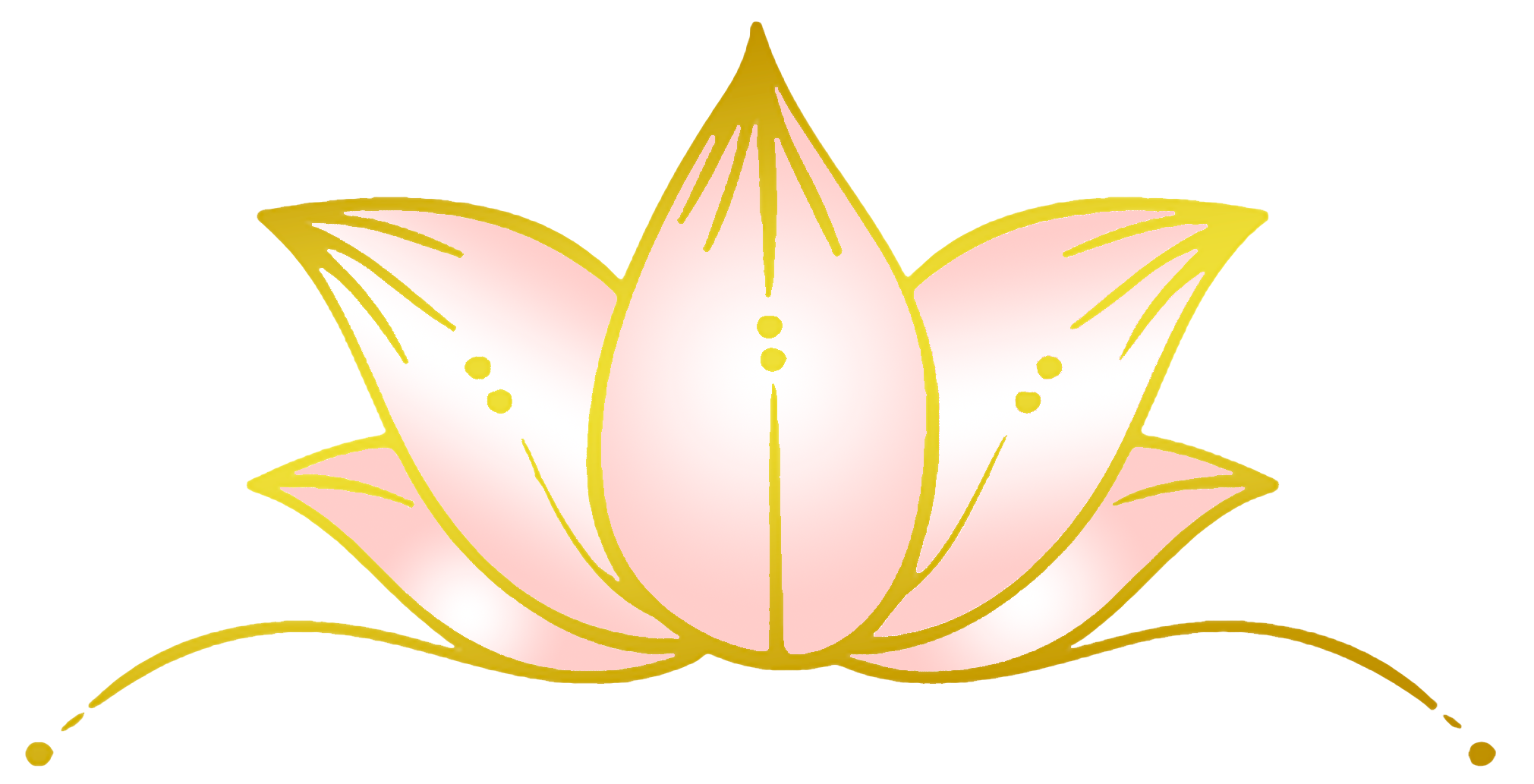 Xian is the Founder of Yoga Master and has been teaching, healing and revolutionizing the yogic world for over 30 years.
Her purpose in life is to wake up, empower and evolve humankind through the art of yoga worldwide.
Xian has dedicated her life to study with the true ancient masters, to diligent self experimentation and passionate practice, and continuously raising her own level of consciousness and that of her students.
Her teachings are highly enjoyable, exquisitely accessible and fully replicable by students into every single second of their day. Bringing about immediate, lasting and real change inside and out, without having to spend hours on the mat.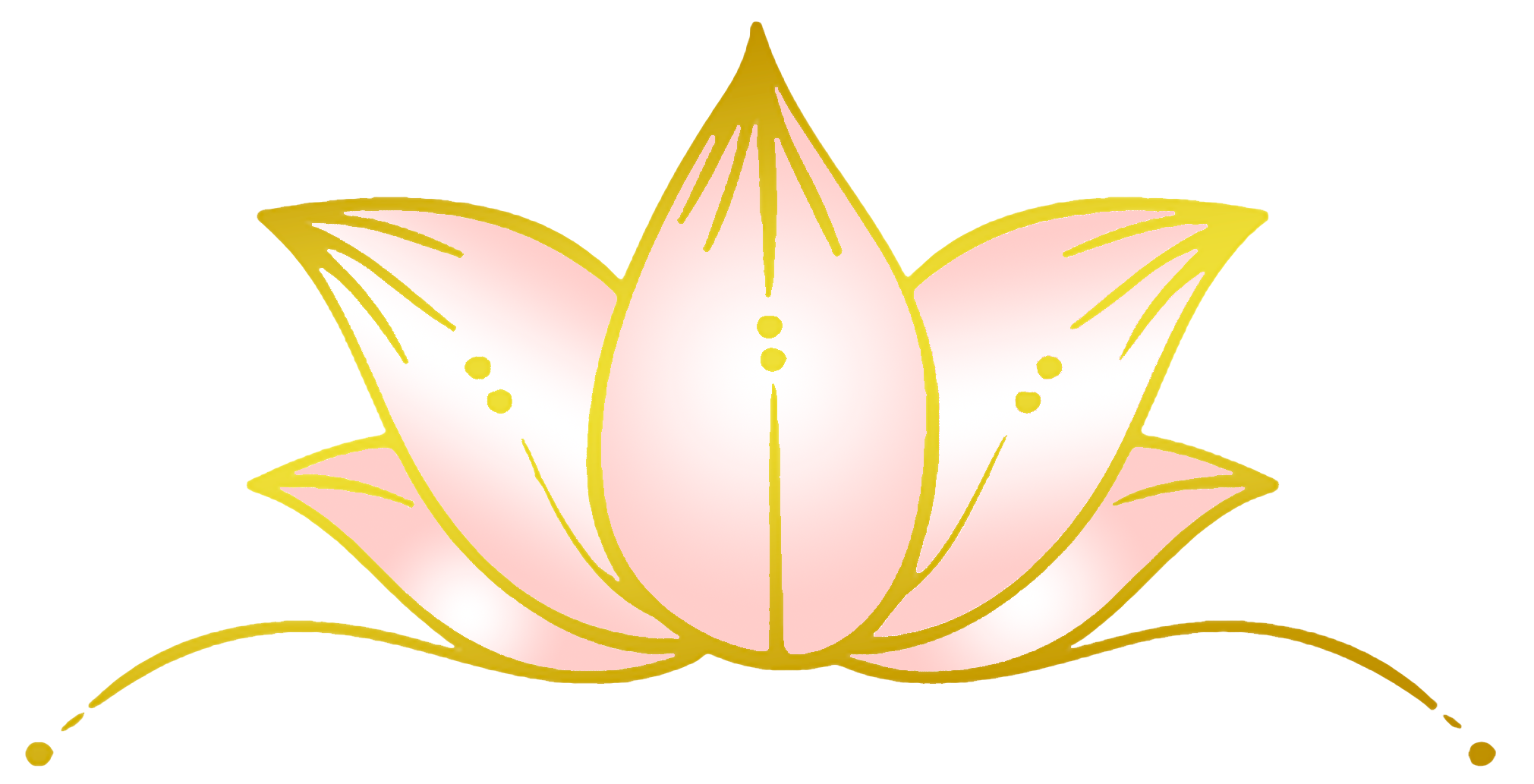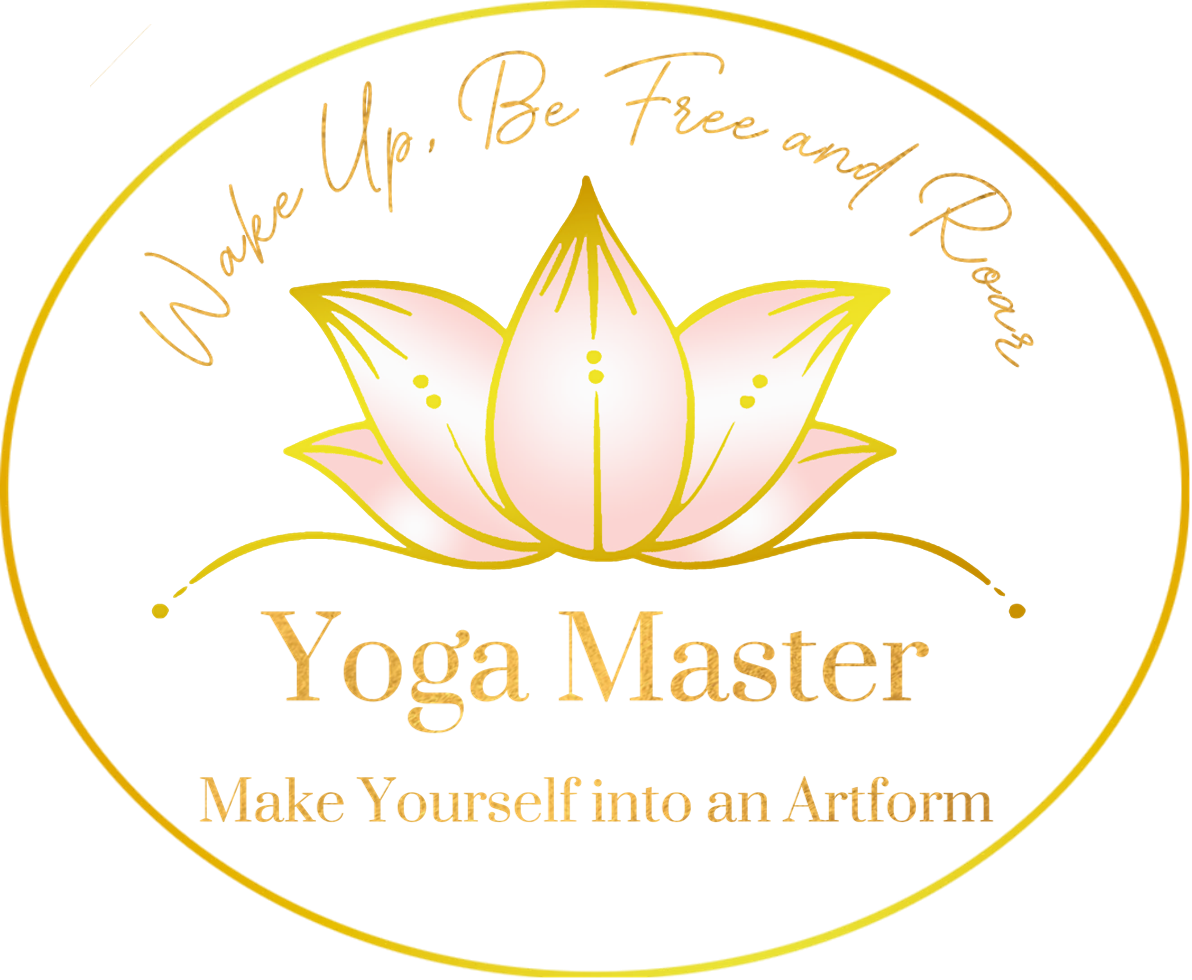 Copyright 2021 - All Rights Reserved