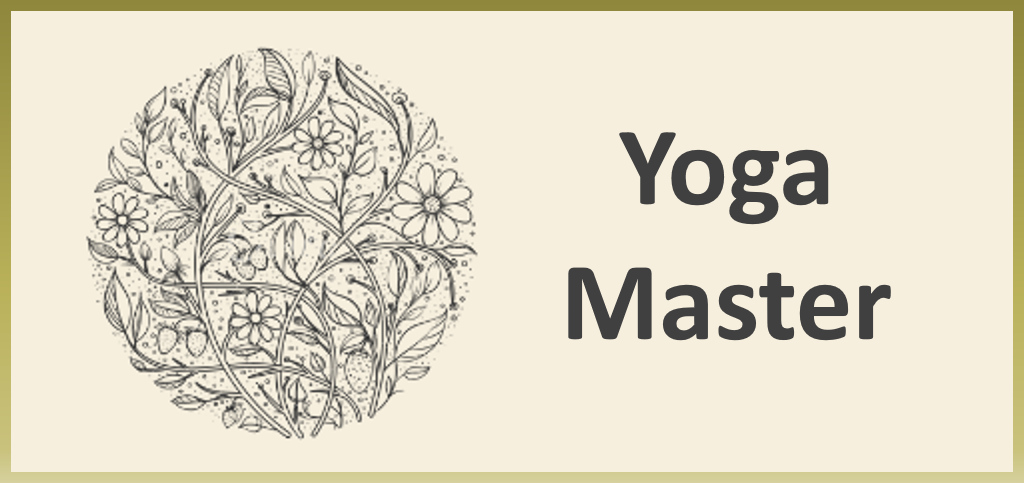 Sign up to
change your Life


Treat yourself and allow yourself to be amazed
by what you did not know.
About Yoga, about life and about yourself.
Practical and lasting change is possible NOW.
oh....
and it can be ENJOYABLE!
oh....
and it can be so exciting that you actually look forward to it!
Nothing comes from nothing.
I want to get this clear right from the start, there are a lot of people out there promising this type of rubbish. Like learning and personal transformation will just magically happen by itself or by quickly learning some theory somewhere.
So I just want to help you get clear on one thing. You CAN COMPLETELY TRANSFORM AND REWIRE EVERYTHING ABOUT YOURSELF AND YOUR LIFE, and it is possible to do so fairly quickly - but you need to know how to do it in a way that is enjoyable (so that you actually do it), and it most of all it needs to be unique and authentic to YOU!
That means no cookie-cutter generic approaches, no false promises, no "one size fits all and your practice will change".
What I teach through my coaching is not easy, it is highly personalized and as such needs your full involvement and commitment. Just dabbling will not get you results.
You've got to be ready to jump, and I'll show you how to fly!
It takes work, it takes consistency and determination, but it is so worth it to be able to live a life of true content freedom. Physically, Mentally and Emotional.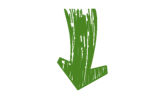 Dare to imagine, right now
what that would feel like...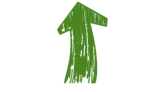 You are fabulous, your being deserves to shine and you deserve all the contentment, abundance and freedom that your heart desires - and more!
Now go grab it with both hands!
If you want to start right away...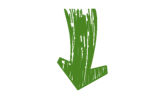 Treat, delight and indulge yourself to an exquisite adventure to discover the thrill of the extraordinary, of the spectacular,
which is YOU.