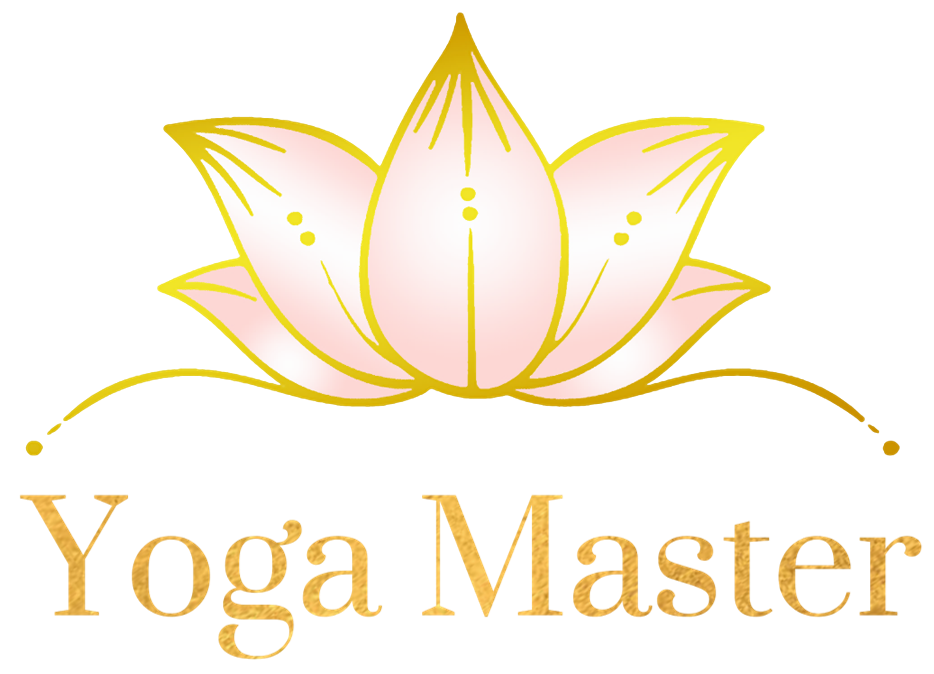 Well Done, You Made It!
You're all set for our call together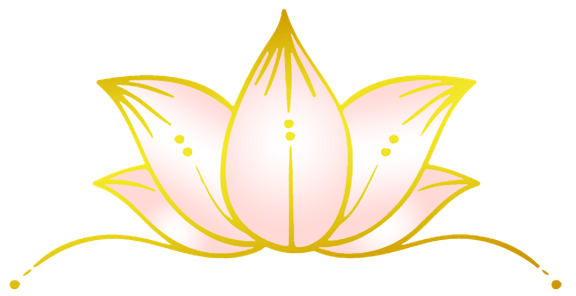 Please take a moment to read through them as they will help you prepare for the call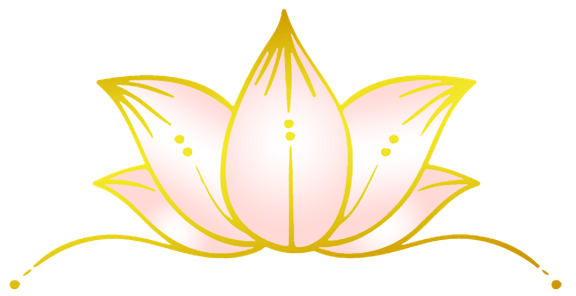 1) Watch This Short Video To Get The Most Out Of Our Call together
2) In the call confirmation email that was sent to you "Accept and Add Our Meeting To Your Calendar", and set an alarm (!)
3) Download & Fill In The Seminar Companion Workbook Before Our Call to prepare yourself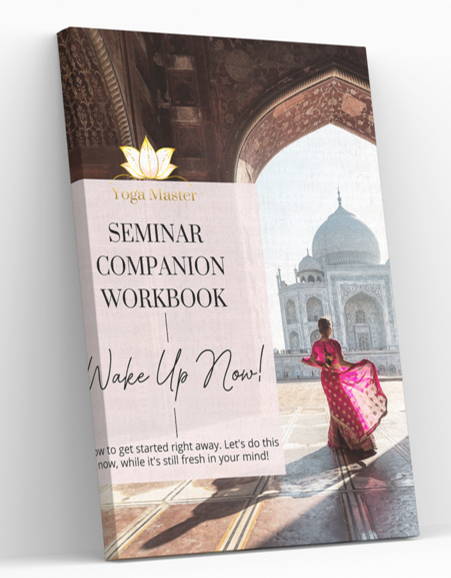 It's pretty thorough. I suggest looking at it straight away, to get an idea for how long it might take you to work through, and so that you can schedule time into your day to do so.
The workbook is designed to make sure that you are really up for this journey before we have our call. Nobody will do this for you. This is down to you, and this is your first step!
Any minute you put in, your returns will be thousand fold!
__________________________________________________
OPTIONAL BUT HIGHLY RECOMMENDED: Download and read the 'Before and After Yoga' Manuscript, for incredible inspiration as to where you are able to get to with Yoga, for an excellent basis for our call, and to get you even more excited!
__________________________________________________
You will also receive an email with links to both documents. The subject line will be Bonus Gifts/and Call preparation
4) Write down any questions you have for us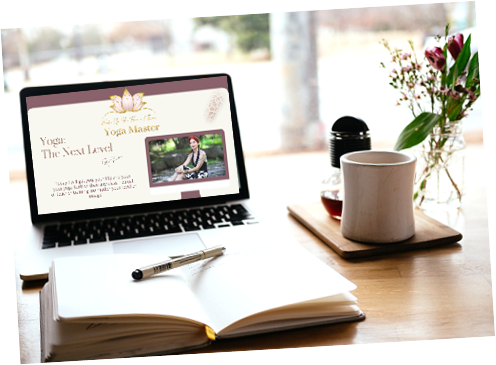 All calls will take place via ZOOM Video call. If you haven't got ZOOM yet, you can download it here. Please be sure to have this SET UP BEFORE your call. If you have trouble logging into ZOOM at the time of our call, you can contact me at scheduling@yogamaster.info
Please be sure to LOGIN A FEW MINUTES BEFORE THE CALL!
6) Show Up, Be Present, Come Early
I rarely reschedule meetings that have not been kept, and I do not wait very long if you are not on time, so please respect my time and your (R)evolution and show up, best a few minutes early.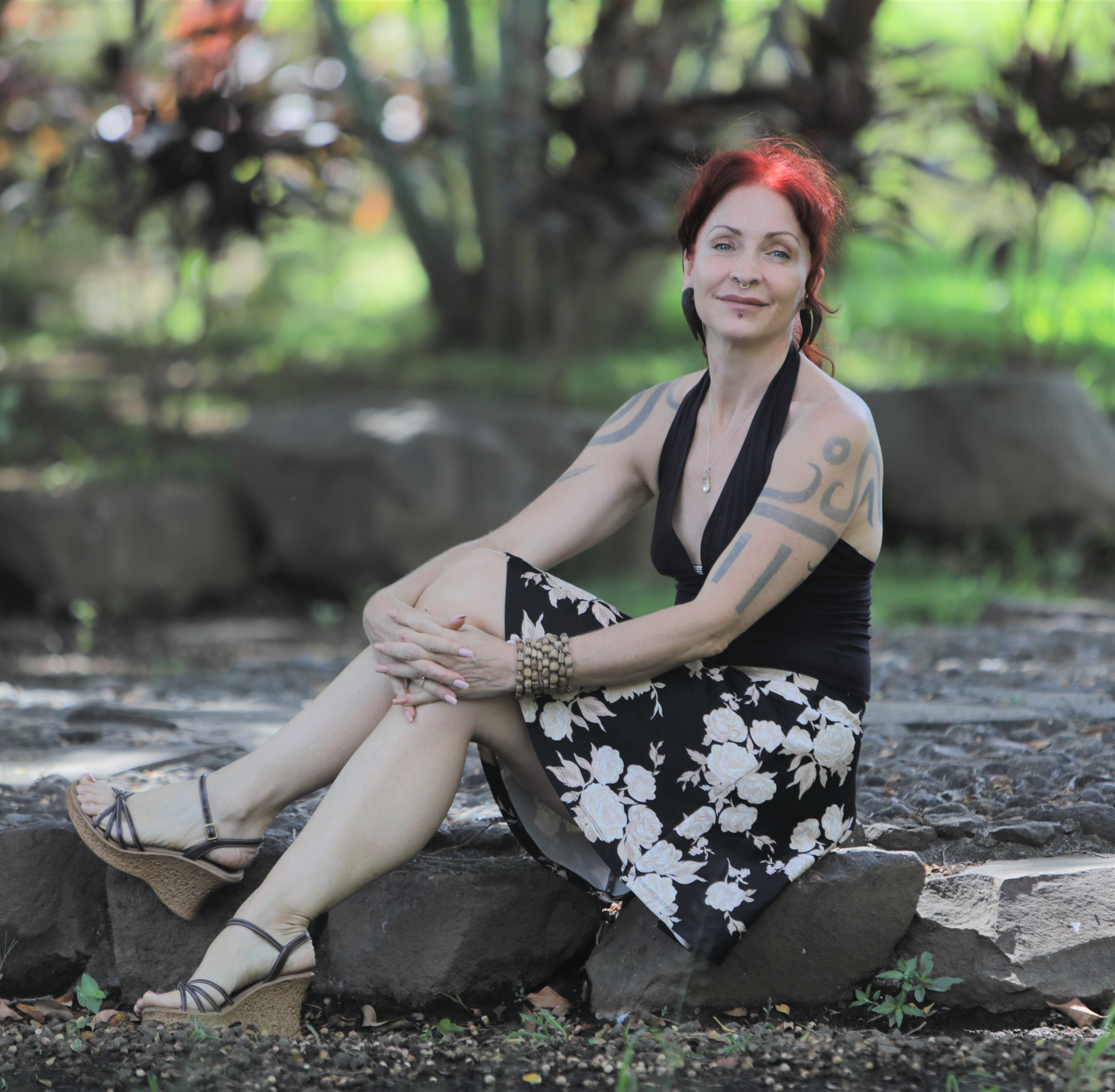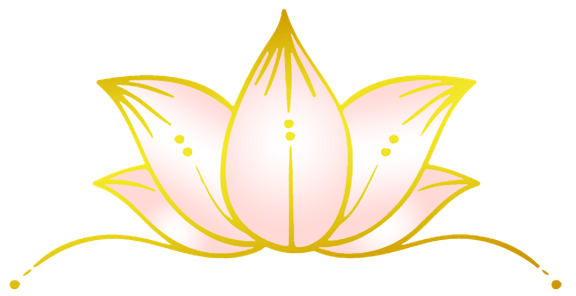 Enjoy your preparations!
I Am SUPER EXCITED To Meet You and take you to the Next Level!
See you Soon
With love
Xian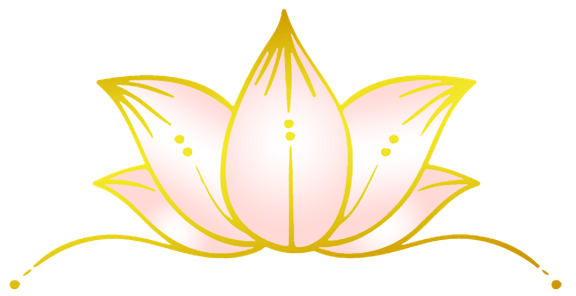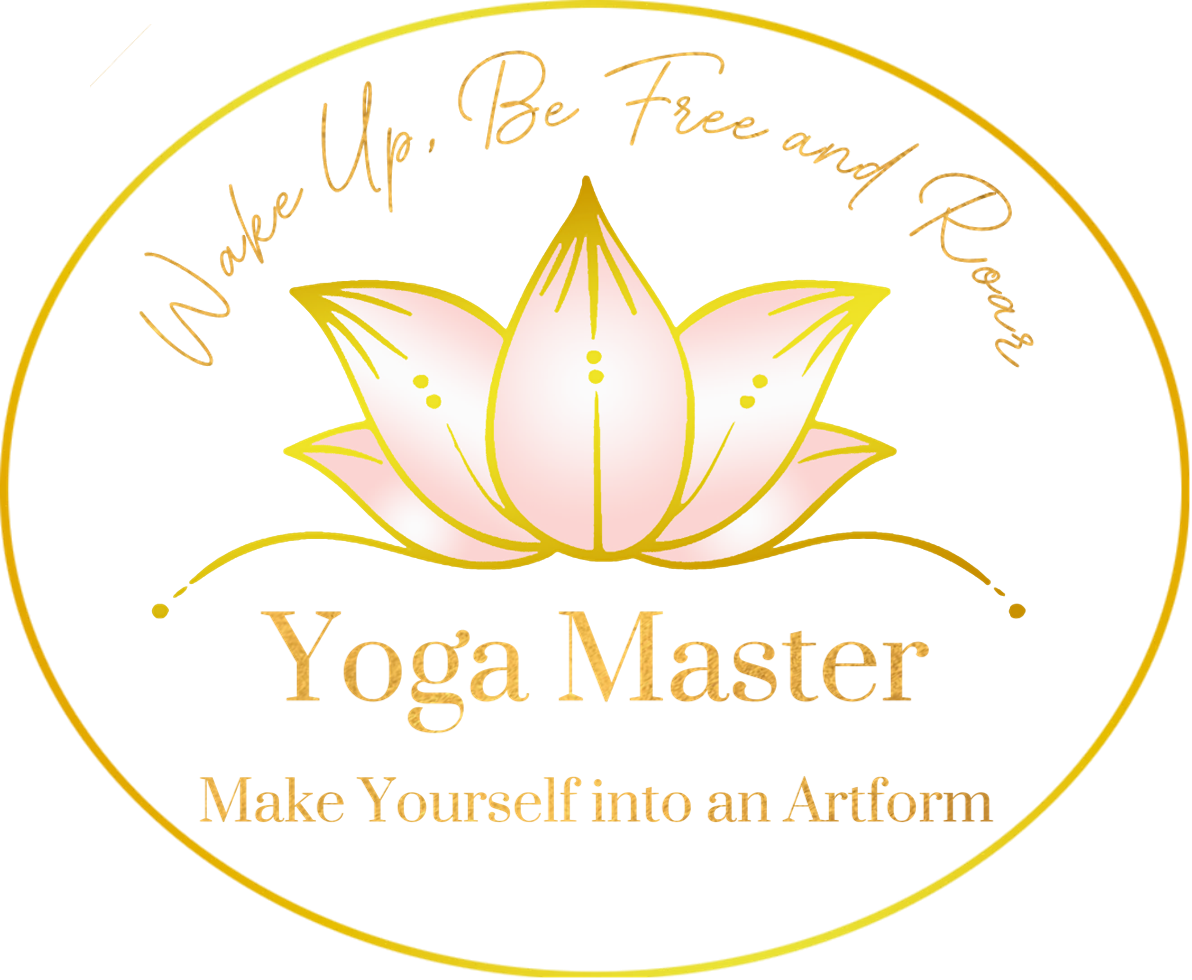 Copyright 2021 - Yoga Master - All Rights Reserved